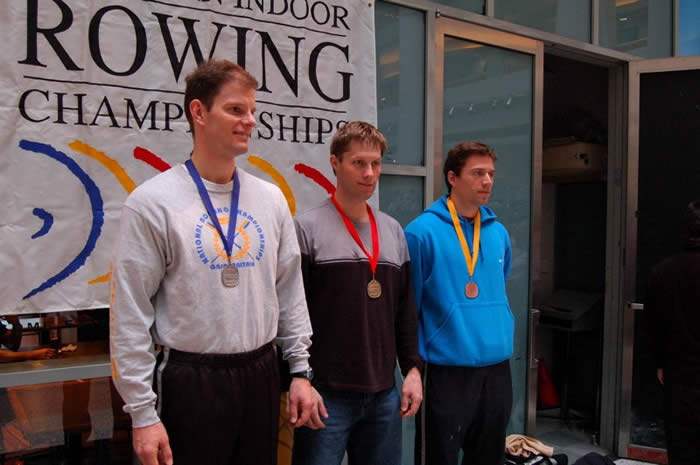 At CIRC you are considered Veteran if your age is 50 or older on Race Day.
Continuing in 2007, times will no longer be adjusted using a handicapping system. Results will be determined based on actual raw scores for 2000 metres.
Age group categories will be based on 5- year spans matching the categories used at the World Indoor Rowing Championships.

Medals will be awarded for top 3 finishes (gold, silver and bronze) in both the heavyweight and lightweight divisions for men and women in all of the following age categories.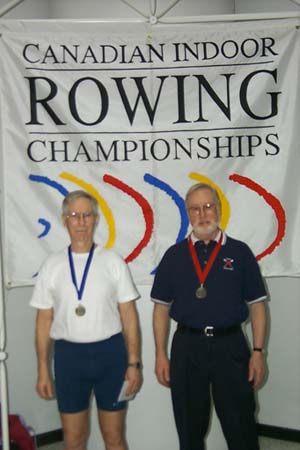 Age Categories in both men's and women's are:
| | |
| --- | --- |
| Age 50-54 | Age 75-79 |
| Age 55-59 | Age 80-84 |
| Age 60-64 | Age 85-89 |
| Age 65-69 | Age 90-94 |
| Age 70-74 | Age 95-99 |