Volunteers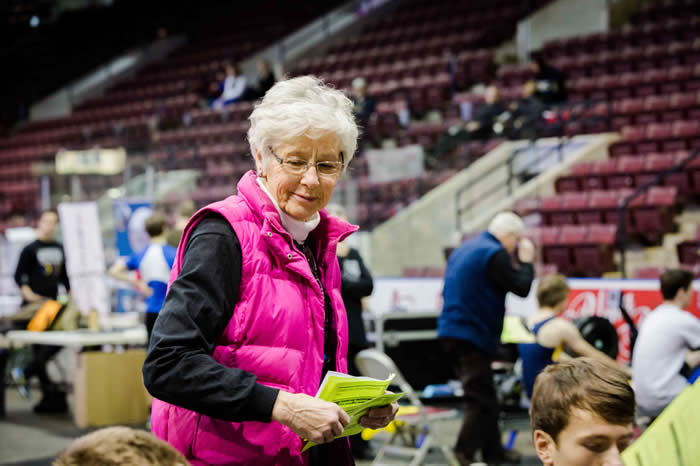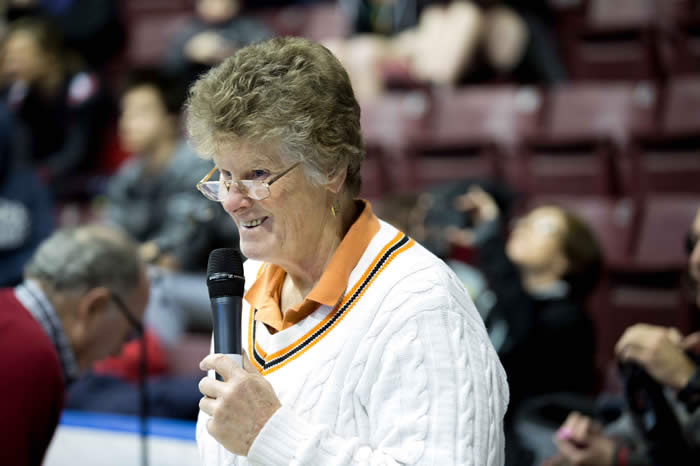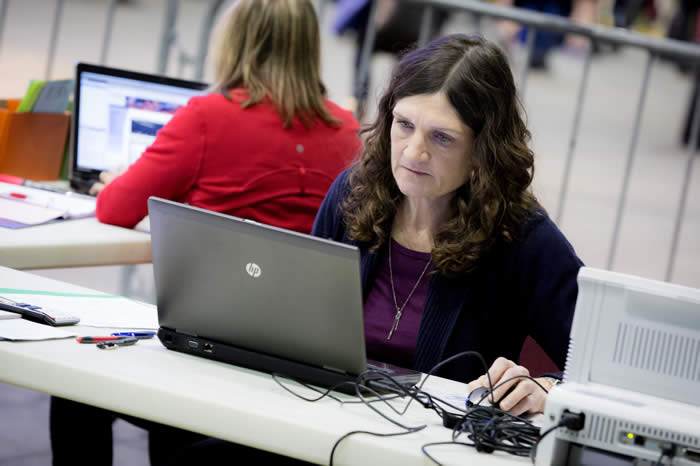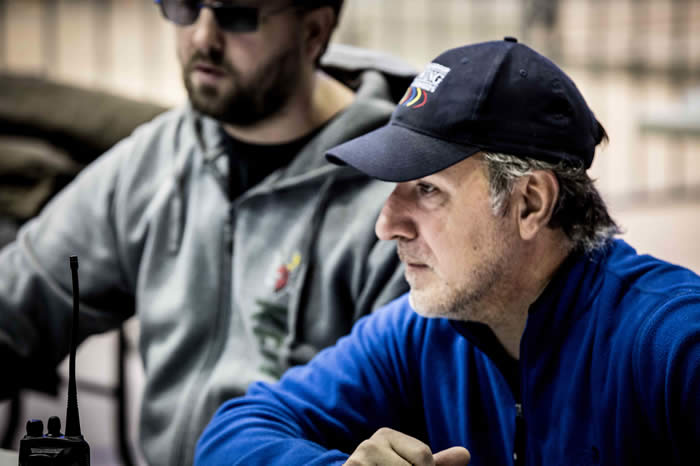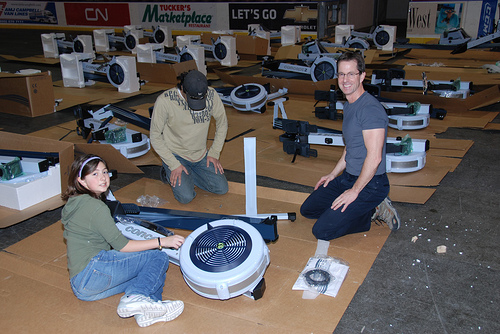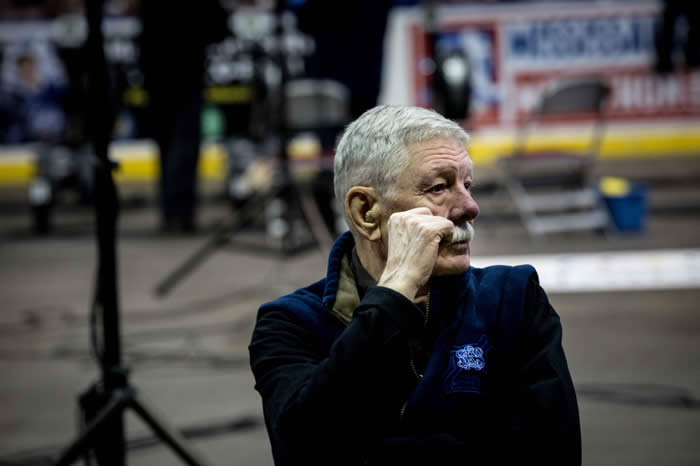 Many thanks to Gerry Martin, a long time volunteer at CIRC. Gerry passed away in September 2014 and will be missed.
If you would like to sign up to help out on the day of the event please contact our Volunteer Co-ordinator Debbie Wood by email at volunteers@cdnindoorrowing.org
if you can help out as a Lane Official please contact our Chief Umpire Lynda Dundas at officials@cdnindoorrowing.org
Below are some of the areas we can use your help and the approximate times.
SETUP SATURDAY
Saturday February 4, 2017
10:00 a.m. to 3:00 p.m.
Unpack & build ergs at Hershey Centre,

setup chairs, signage, etc. Followed by the "Head-of-the-Volunteer" race to test the ergs and race system software.
OFFICIATING (LANE JUDGES):
Lane Officials will be assigned to cover 2 lanes in a morning, mid-day or afternoon shift. The Officials Meeting will be held on

Sunday 7:45am

for orientation to race PM5s and checklist run through.

Officials Schedule (to be posted after Feb 1, 2017)

Officials Checklist (to be posted after Feb 1, 2017)
REGISTRATION DESK
Pre-orientation training for registration desk volunteers takes place on Saturday afternoon. Report to Desk 7:00 am Sunday
GOPHERS
Sunday 8am-5pm various areas such as, Podium, runners to MC, warmup area, exhibitor area and directing traffic throughout the day.
ERG SALES & TEAR DOWN:
Any questions please contact Debbie Wood, our Volunteer
Lead Co-ordinator: volunteers@cdnindoorrowing.org