RULES & RACE FORMAT for JANUARY 30 VIRTUAL CIRC
The Rules and detailed race information can be found in the COMPETITOR INFORMATION GUIDE
CIRC will be held virtually using the TIME-TEAM Race platform.
Competitors will need to provide all equipment needed to compete in this race. More information on equipment requirements can be found in Section 6.0 of the Competitor Information Guide.
Each competitor must have:

access to a Concept2 static rowing ergometer with a PM3, PM4, or PM5 monitor

A USB A-to-B cable

A Windows or MAC computer or laptop. Google Chrome is recommended as a browser

A stable internet connection during your race
To troubleshoot or sort out your technical setup, please contact techguru@cdnindoorrowing.org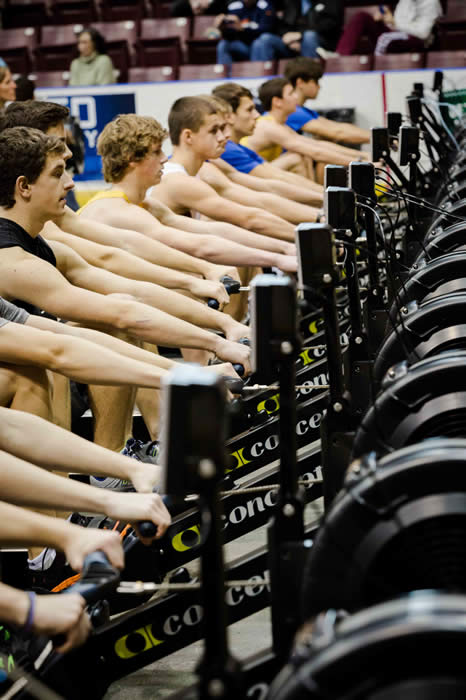 2000 metre and 500 metre individual races
4 Minute and 1 Minute for We Are Invictus and Soldier On Teams
LIGHTWEIGHT WEIGH IN PROCEDURES
Click here for more information on WEIGH IN PROCEDURES
On race day all lightweight competitors will be asked to weigh in prior to racing - 2 hours before the race and not less than 1 hour.
A virtual ZOOM room will be available to weigh in online
or competitors can submit a video by email to weighin@cdnindoorrowing.org
If you have any additional questions regarding the Rules of Racing you can direct your question to the Chief Umpire cheifumpire@cdnindoorrowing.org