Indoor Para-Rowing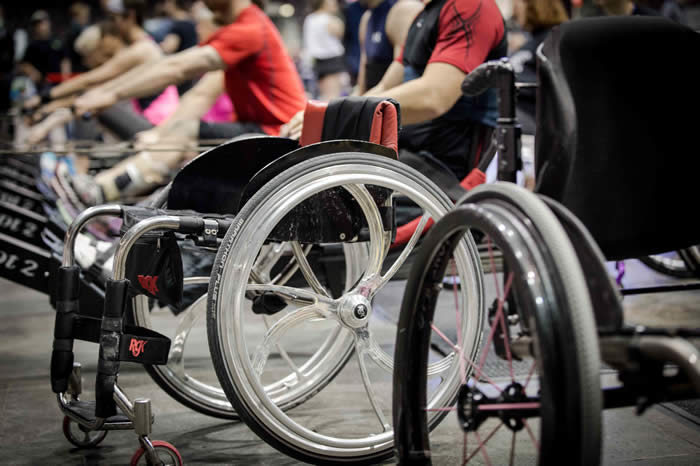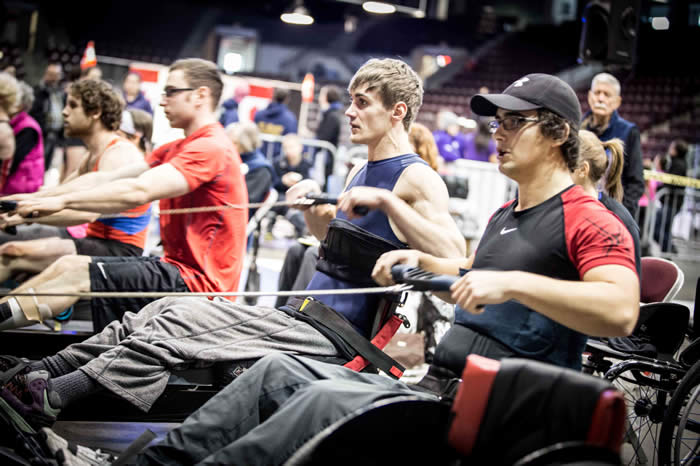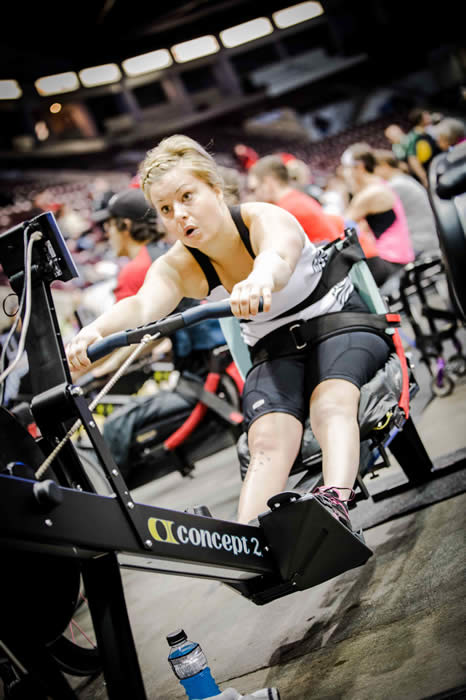 For more information about all sport opportunities for people with disabilities:
Athletes with a disability will be racing at CIRC in categories matching their Classification status. Para races are 1000 metres on Concept 2 Model D ergometers that may be adapted.

Para indoor racing classification categories at CIRC match those of on-the-water racing and include:
Legs Trunk Arms (LTA)
Trunk & Arms (TA)
Arms & Shoulders (AS)
CIRC is a Satellite Race to the World Championships. Athletes whose times at CIRC are faster than the qualifying standards for the World Championships will be considered to win airfare to Boston to race on March 1, 2015. The top 4 fastest qualifiers will be selected based on the percentage of time faster than the standard. Para Qualifying standards are set by the CRASH B's (World Championships based on 2014 results). Click to see qualifying times here. Para athletes must meet medical classification requirements and the qualifying standard to be eligible for the trip.
CLASSIFICATION OPPORTUNITY
At CIRC on February 1, 2015 anyone may sign up to be assessed by an on-site FISA Classifier and a Medical Classifier.
Classifying takes approximately 20 minutes and is available betwen 10:00 am - 1:00 pm.

TRY ROWING ON AN ERG at CIRC
Visit our PARA ROWING INFO station.
Come talk to Para athletes who have represented Canada on the National Para Rowing team. Volunteers will be available to introduce individuals with a disability who may be considering rowing as your next sport.
MAKE ROWING YOUR NEXT SPORT!
For more info about Para- Rowing visit: