MEDALS
Gold, silver and bronze medals will be awarded to 1st, 2nd and 3rd* place finishers in individual event categories.
*Please note in accordance with the Canadian Rules of Racing: you must place ahead of another competitor to win a medal. e.g. if an event only has 3 entries only gold and silver will be awarded; only 2 entries, only gold.
Special recognition medals will be awarded to the top 3 fastest times at CIRC by competitors who are over the age of 70. (male or female).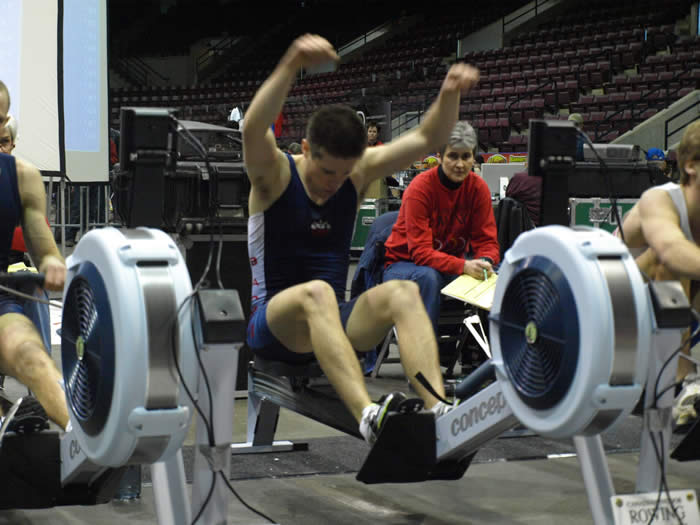 WIN AN ERG - GO THE DISTANCE!
Enter the last race of the day and prove how far you can pull. Gold, Silver and Bronze medals will be awarded to competitors ranked 1st, 2nd, 3rd in each of the following age categories: Age 13-19, 20-39, an age 40+ in both men and women.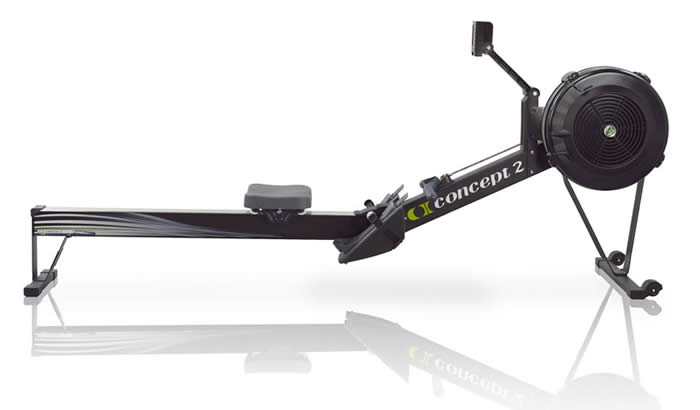 In addition, all competitors entered in this race will have a chance to win an ergometer in a random draw. The ranking in the race does not matter, everyone has an equal chance to win the erg as long as they finish the race. Draw rules and eligibility can be found here.
AIRFARE TO BOSTON
All CIRC competitors over the age of 14, have a chance to win airfare, courtesy of Concept 2 to participate in the World Indoor Rowing Championships - "C.R.A.S.H -B's in Boston, Massachusetts on February 28, 2016. The top 4 fastest times posted in Toronto that meet or exceed the qualifying times will be awarded the trip. See Airfare Rules. More information about the C.R.A.S.H.-B event which will be held at Boston University Arena can be found at CRASH-B website
CREW EVENTS

In Crew events, 1st place medals only will be awarded to to each competitor on the winning crew. In crew racing, each stroke is averaged across all competitors in the crew.
Each competitor racing in a crew event will be awarded an "official CIRC gear " to commemorate your race. Entering the crew race and actually racing is the only way to get handed the official CIRC gear!